The foundation
Let's move from heart to action
In line with the School's missions, our Corporate Foundation aims to have a positive and lasting impact on society by supporting young people in the creation of micro-breweries in the territories.
Indeed, business creation by young people in vulnerable situations is a real way to restore their confidence and succeed in their sustainable professional and social integration. Tomorrow's world may be better than today's.

By defending a socially fair economy, based on ethics, social justice and respect for all environments, our Foundation wishes to concretely enrich the public debate and put forward a vision for France, based on a new concrete and rooted in reality for all.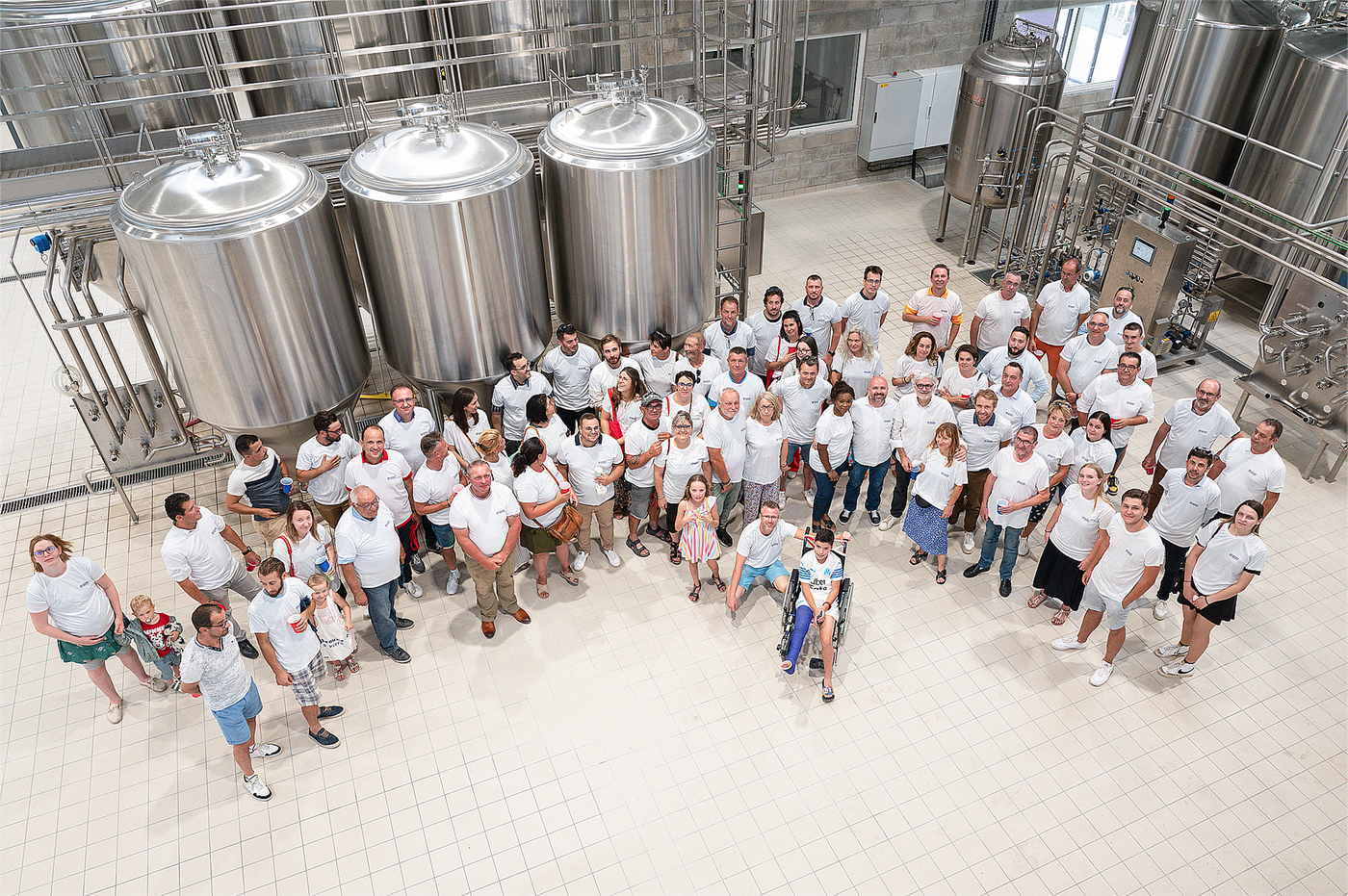 Support positively
Under the aegis of the Foundation, our teams engaged within the Brasserie de France campus enable the most vulnerable populations to emancipate themselves through inclusive entrepreneurship that offers everyone the means to achieve their potential.
Willingness and support: these are the keys to breaking down inequalities and sustainably combating exclusion and youth unemployment.