MANIFEST
WELCOME TO THE 1ST POSITIVE INDUSTRY CAMPUS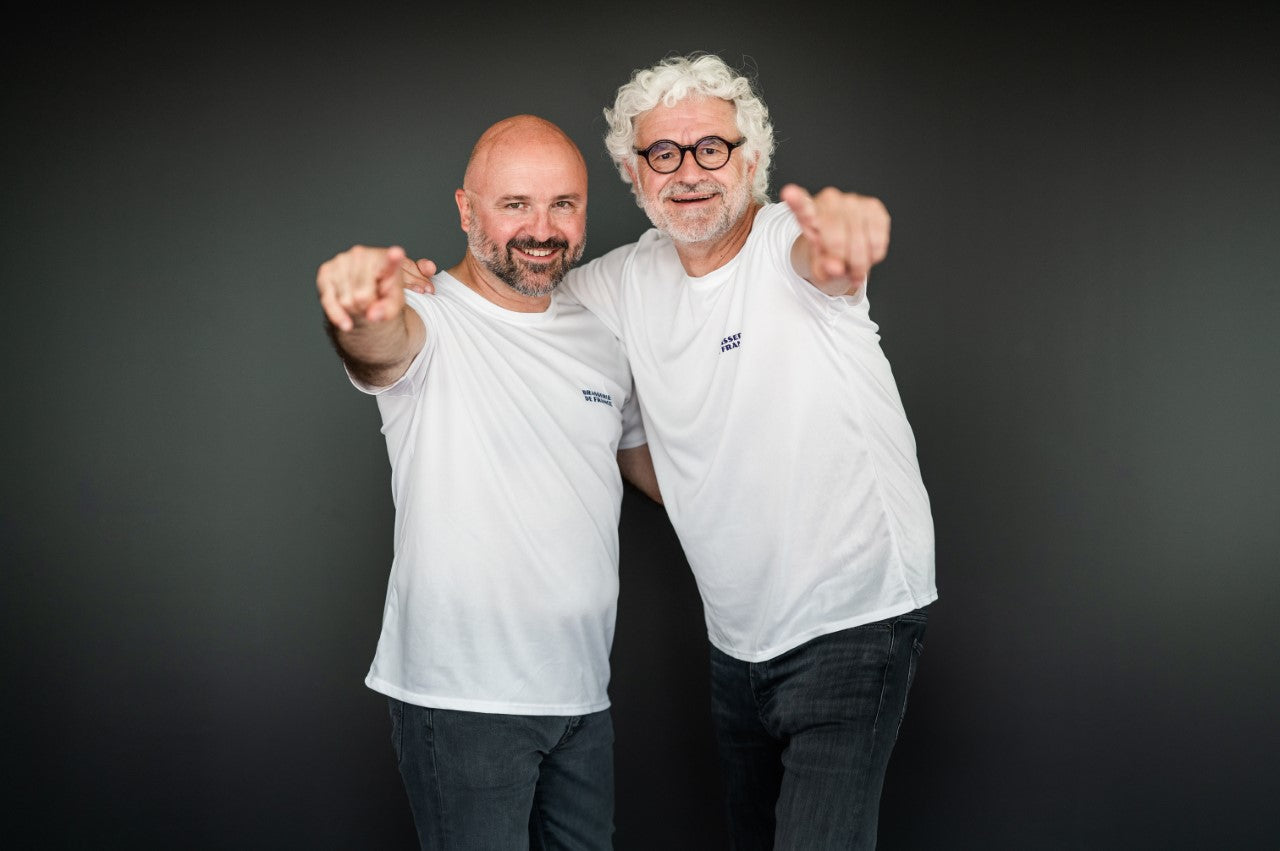 For us, positive entrepreneurship is a lever for sustainable economic performance, environmental innovation, social emancipation and professional integration.
Concretely, our industrial campus is made up of:
the craft brewery Brasserie de France , with the production of beers or soft drinks,

Beer Experience(s) with brewing and tasting workshops for the general public or company seminars and professional training,

a production school training young apprentice brewers,

a research center on fermentation processes,

a corporate foundation , which aims to increase entrepreneurship in the Bourgogne-Franche-Comté region.
Reindustrializing France is a subject of sovereignty, influence, job creation and innovation in the face of the historical challenges that are before us.
Relocating also means training the industrial talents of tomorrow. It is a formidable model of commitment and integration to be developed.

Long-term priority
The reign of urgency characterizes the current economy and we are confronted with the exhaustion of a model turned towards the exploitation of resources and beings. This short-term dictatorship makes no sense. At "Brasserie de France", we have made the collective choice to place the long term at the heart of our strategy to ensure our sustainability.

Being a positive company attracts talent and motivated investors, sources of efficiency, profitability and meaning. For "Brasserie de France", being a positive company could only be built with the entire local ecosystem: local authorities and intermediary bodies together, whom we thank here.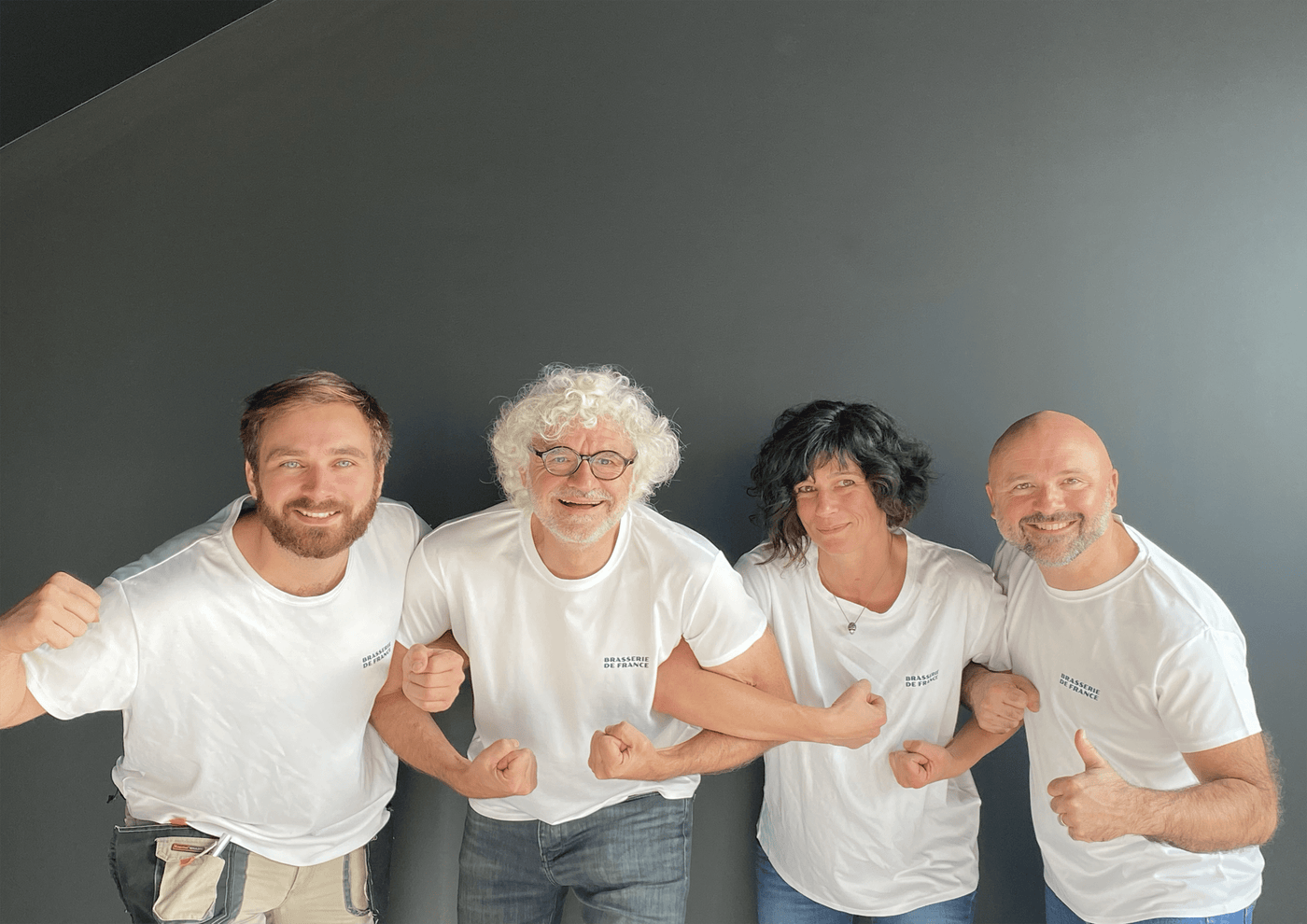 Each and every one counts
At "Brasserie de France", we believe in a contributory, responsible, supportive company with all stakeholders. We fight against all forms of determinism: social, societal, territorial and gender.
Within our campus, each employee, each employee, each student, each client, each partner counts. And of course, at the heart of our business, each consumer counts through the attention we give them and the trust they place in us.
We are proud to contribute to the positive reindustrialization of France and to the promotion of the brewing industry in Bourgogne-Franche-Comté.